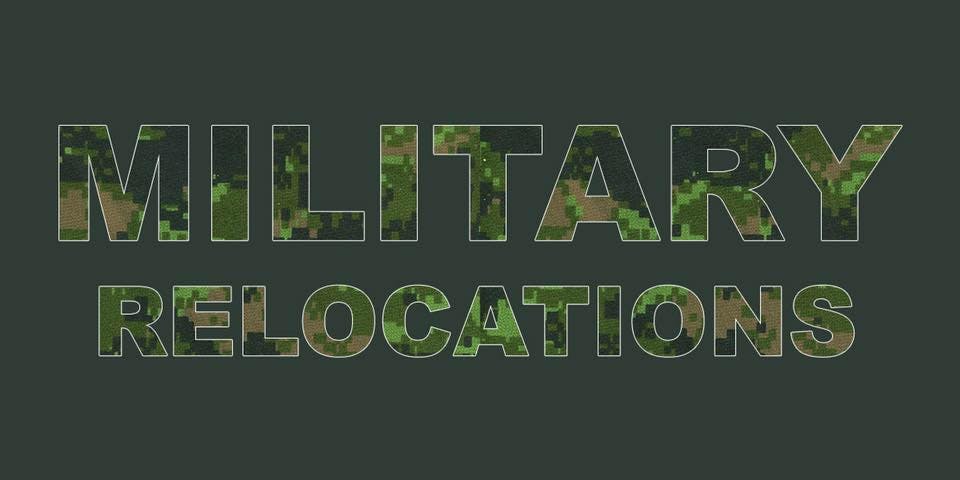 I am an approved third party service provider through BGRS, which is part of the Federal Government Integrated Relocation Program.
I have completed the following:
The supplier registration process
Pre-Registration Form
Added to the TPSP Directory
Commitment to the Supplier Agreement
"BGRS does not recommend suppliers; the member or employee is free to choose any supplier that meets his/her personal needs."
Please note that the directory of the approved suppliers is only provided to relocating members and employees, courtesy of BGRS.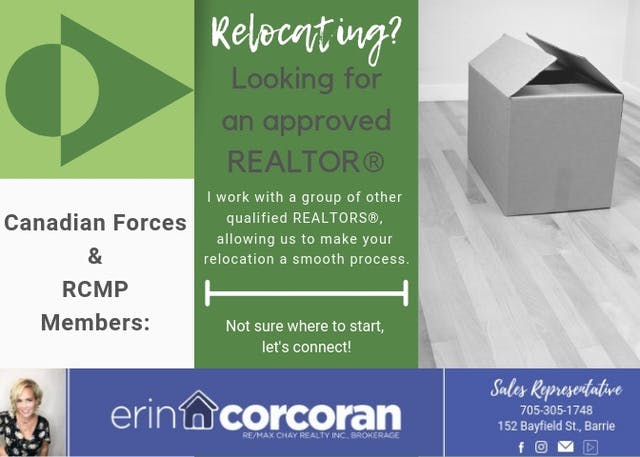 I have also created a large networking group called 'Women Representing Military Real Estate.' This group consists of a select group of women REALTORS® who are approved to be recommended third party suppliers. This gives me an advantage when representing military clients, as it helps me place individuals with other approved REALTORS® that are suitable and knowledgeable within the field.