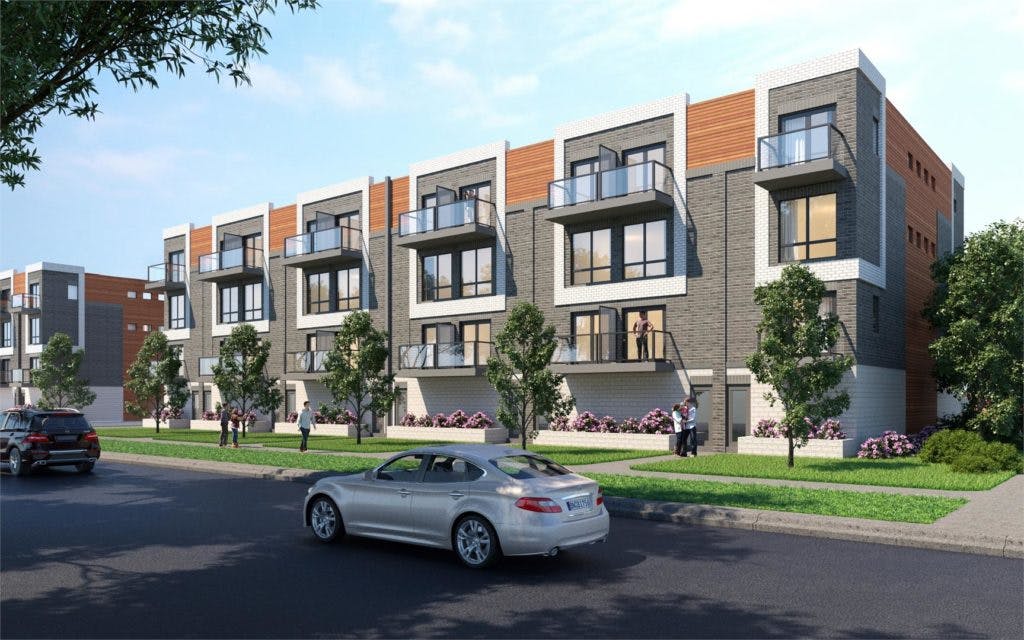 East Village Urban Towns by Camdar Homes Inc.
The East Village Urban Towns is a development of condominium town homes situated in South East Barrie, with an expected completion date of  Winter/ Spring 2019.  The development is located at 521-527 Big Bay Point, with thirty six three story units ranging in size from 1100 square feet to 1200 square feet.  The price range for the units varies from $379,900 to $429,900, and includes one parking spot per unit with additional spots available to purchase. Sales began in October of 2017, and construction is slated to begin in 2018.
The development is located in an urban area with many surrounding amenities such as grocery, shopping, gas, coffee, library, schools, parks, GO station, and more.
The Sales Office will open its doors on SATURDAY APRIL 21st at 11 AM
As a VIP registrant, you get early access to:
FLOOR PLANS: http://www.firstview.ca/eastvillage/#Plans
SITE PLAN:  http://www.firstview.ca/eastvillage/#site-plan
With the City at your door step, every amenity is within your immediate reach: schools and parks, great shopping, unique restaurants and cafes, GO station, as well as endless recreational opportunities.  Immaculate sand beaches, boating and water activities, exceptional fishing, hiking and winter sports.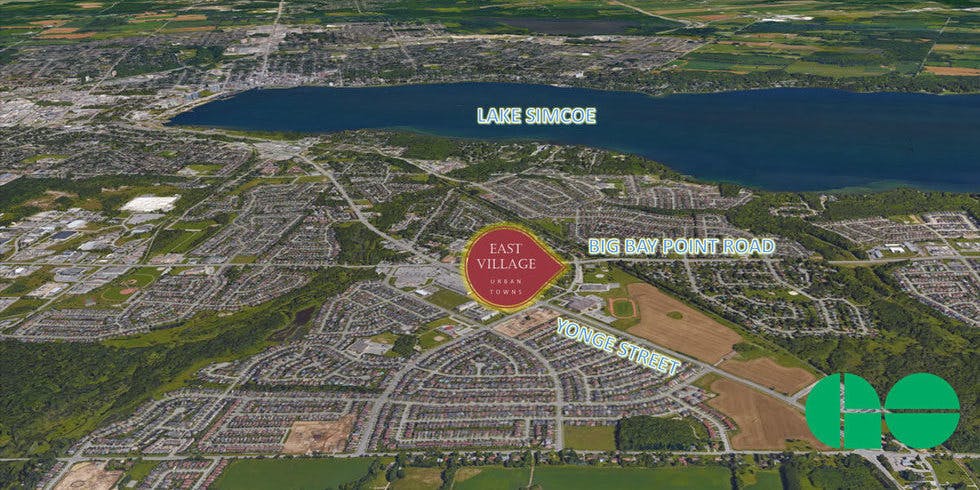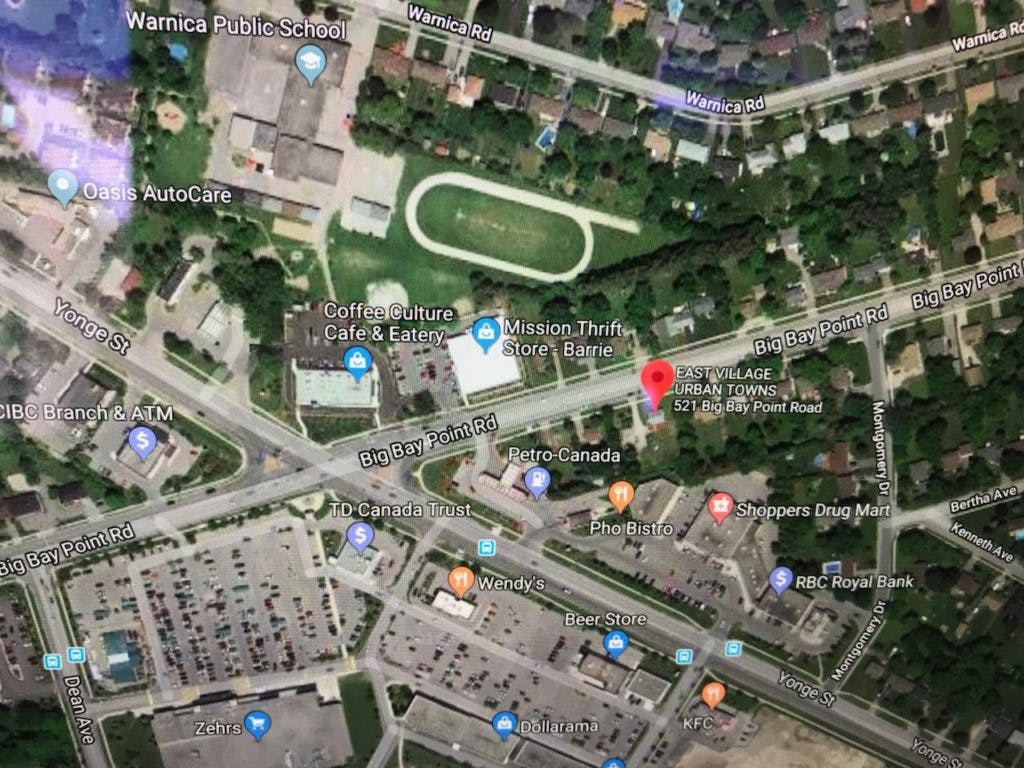 Contact Me